Best Float Valve Product Updates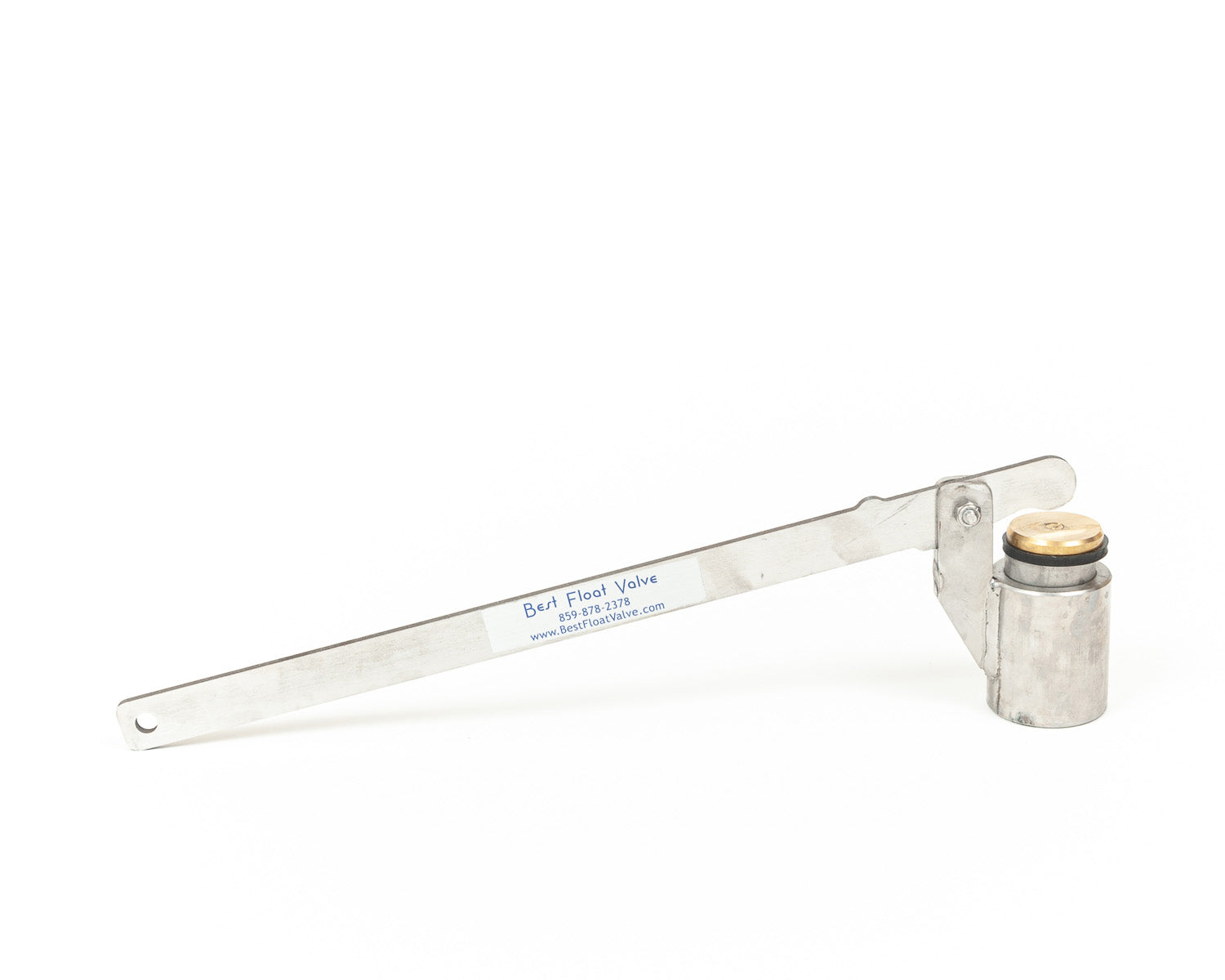 Hey everyone!
I have some product updates for you this month. Our 1 1/4" Best Float Valve High Volume Stainless Steel Valves are back in stock. If you have high volume and low pressure and want the longest-possible lasting valve, this is the way to go!
When I was packing up everything to get ready to leave the West Coast, I found a small bag of the Micro Sweeper small nozzles! I know some of you prefer them to the larger ones. I have 20, and I've been told that there won't be any more made. Grab them now before they run out!
If there's anything we can do to serve you, please don't hesitate to reach out. People are regularly asking if we have inventory. We have everything. If you are needing something in a hurry, this is your friendly reminder that any orders placed July 15-24 will not go out until the week of the 25th due to my manufacturers being on vacation.
Have a glorious rest of your week!