Best Float Valve Tire Tank Options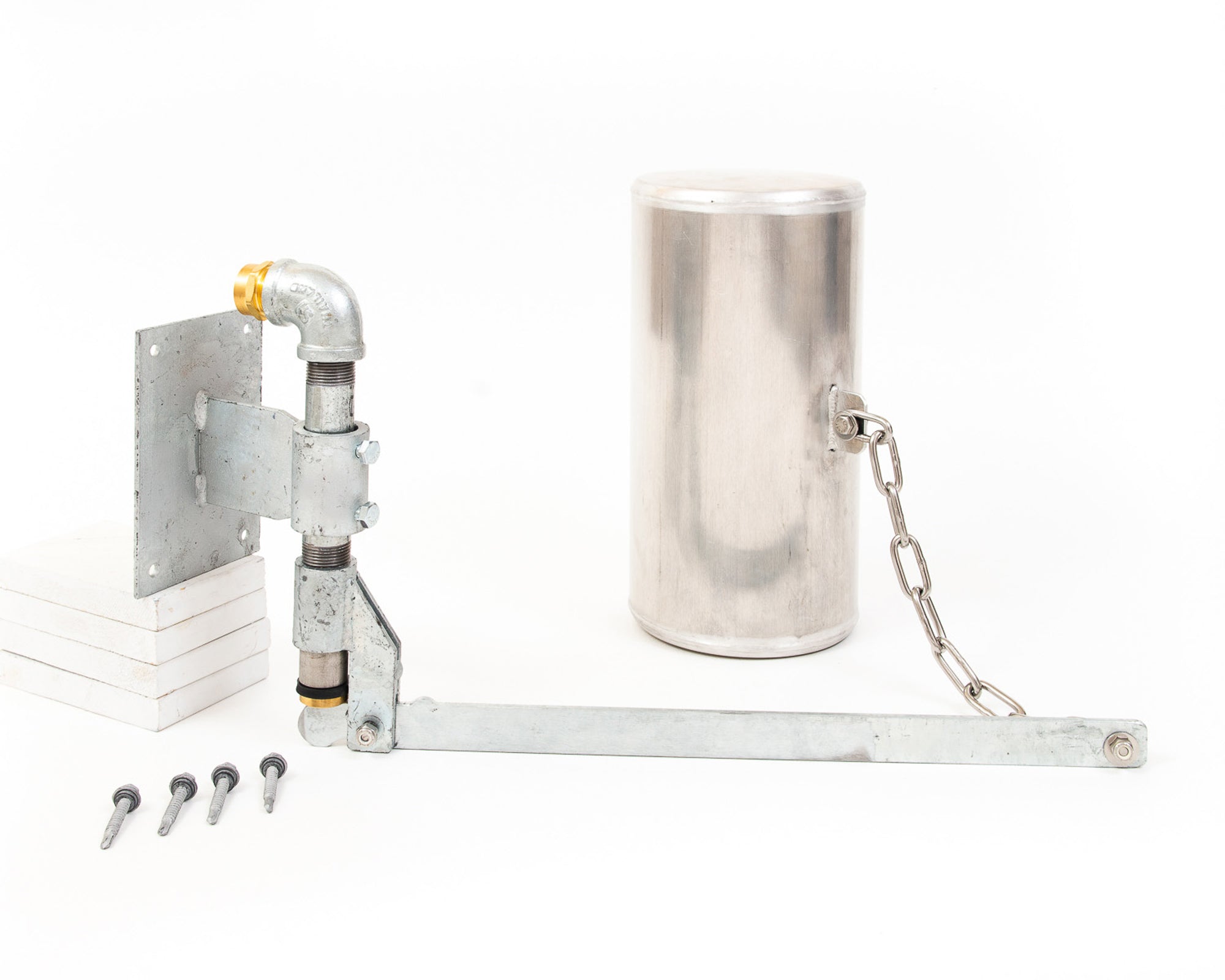 There are many different tanks that our customers use. Today I wanted to make sure that you were aware of all the options we have for tire tanks.
If you are installing from the bottom of the tank, then we recommend starting with your pressure and then picking the one you want from there. We can accommodate low volume, high volume, low pressure, high pressure, or a combination of those. You can see all our kits sorted by pressure here.
If you are using PEX or PVC, we recommend transitioning to something more solid before installing the float valve for the best performance. If you need a nipple to attach your float valve to your pipe, we have a stainless steel nipple that will serve you.
Are you mounting from the side? Our Best Float Valve Tire Tank Mount Kits are installed in the side of the tire tank. We have options for the mount kit to be paired with our Standard, Premium, or Stainless Steel Float Valves. 
If you would like to use our other Side Mount Kits, that is an option as long as the tire is cut through the tread and has a straight edge. They won't work on a sidewall cut with an overhang. 
For those using electricity, we carry an Electric Float Switch Kit for Tire Tanks. 
Finally, if you need an air gap to prevent back flow into your stock tank, we have Best Float Valve Air Gap Kit. These are Grade A Dairy Certified if that is a concern or need for you. 
Any of our Tire Tank Kits can be fitted with a Micro Sweeper or Bleeder Valve for ice prevention. These attach to our ported valves. 
More install tips are here. 
If you have questions, please contact us today. 
If you'd like to share pictures of your tire tank Best Float Valve setups, they are very welcome. Share 3-5 high-quality pictures and get 10% off your next order.