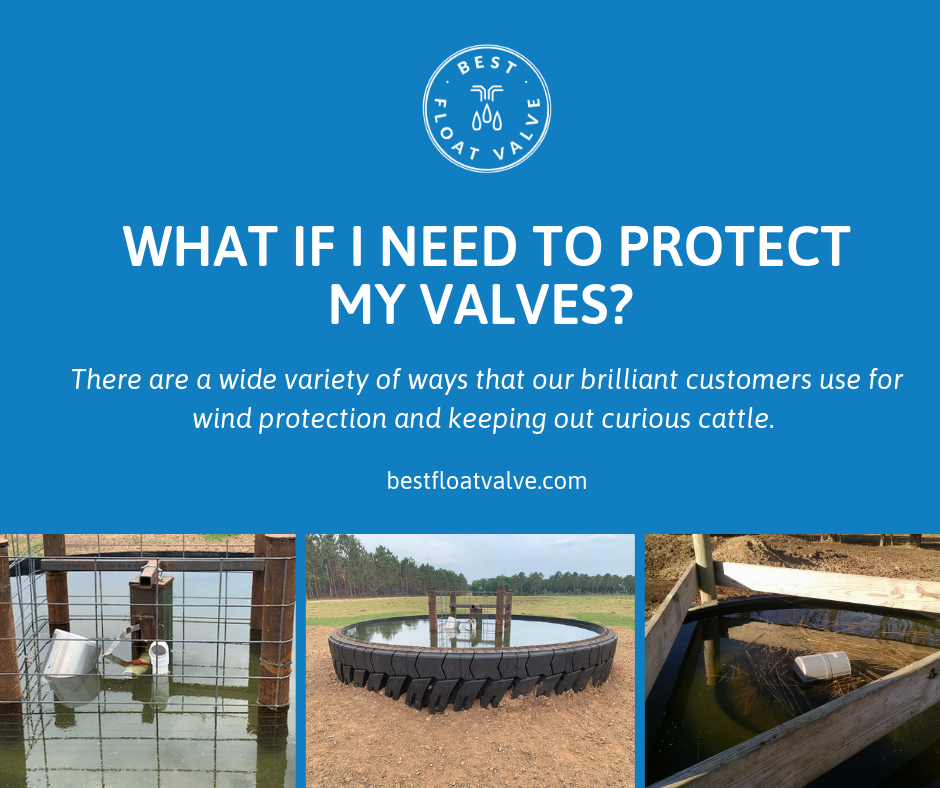 Hey everyone! I hope your day is incredible so far. Things in California (at least in our little city) have been remarkably cool for the past few days. We are grateful for it. Our summers in the past have us regularly over 105°. We haven't been over 90° in a few days, and I'm soaking it in. 
I recently got a new-to-me car. She's beautiful, and I plan on having her for a very long time.  With our brutal summers, cars up here can take a beating. And truthfully, getting into a car that is over 100° is less than pleasant. So, I researched and found a sunshade that is perfect for my car. The dash and insides will be protected, as will my body when I jump in after being out and about. 
Do you like research? Are you a nerd like me? Truthfully, what I enjoy more than research is finding the articles, blogs, or recs from people who have done a lot of research. I read a few of those and then make my decisions from there. 
When we invest in good things- cars and products alike, we all want them to last, right? I like to buy excellent things that will last for a very long time. That's why I love Best Float Valves so much! They are excellent and they last a very long time. 
Do you need to protect your Best Float Valves? Some do, actually. From crazy winds to curious cows to small tanks and everything in between, sometimes farmers need to protect their float valve systems. While Best Float Valves have zero plastic to break off, certain systems are just better when they are protected. 
I wanted to take a minute today to show ways that some of our customers are helping their products last! 
1. Split fences over tanks
2.  Wooden partitions
3. Metal Casings
We recognize that there are a wide variety of setups out there. We love the creativity and ingenuity that our customers show time and again. We want to see! If you have something different than this, we'd love to see it! Please email it to shannon@bestfloatvalve.com. We would love to share it with our Facebook followers and in our newsletter!!!
If you need help or assistance or even ideas for what to do to get Best Float Valves operational for you, let us know today. Check out our store at bestfloatvalve.com. You can see our variety of Float Valve Kits here. We would love to serve you!