Best Float Valves in Action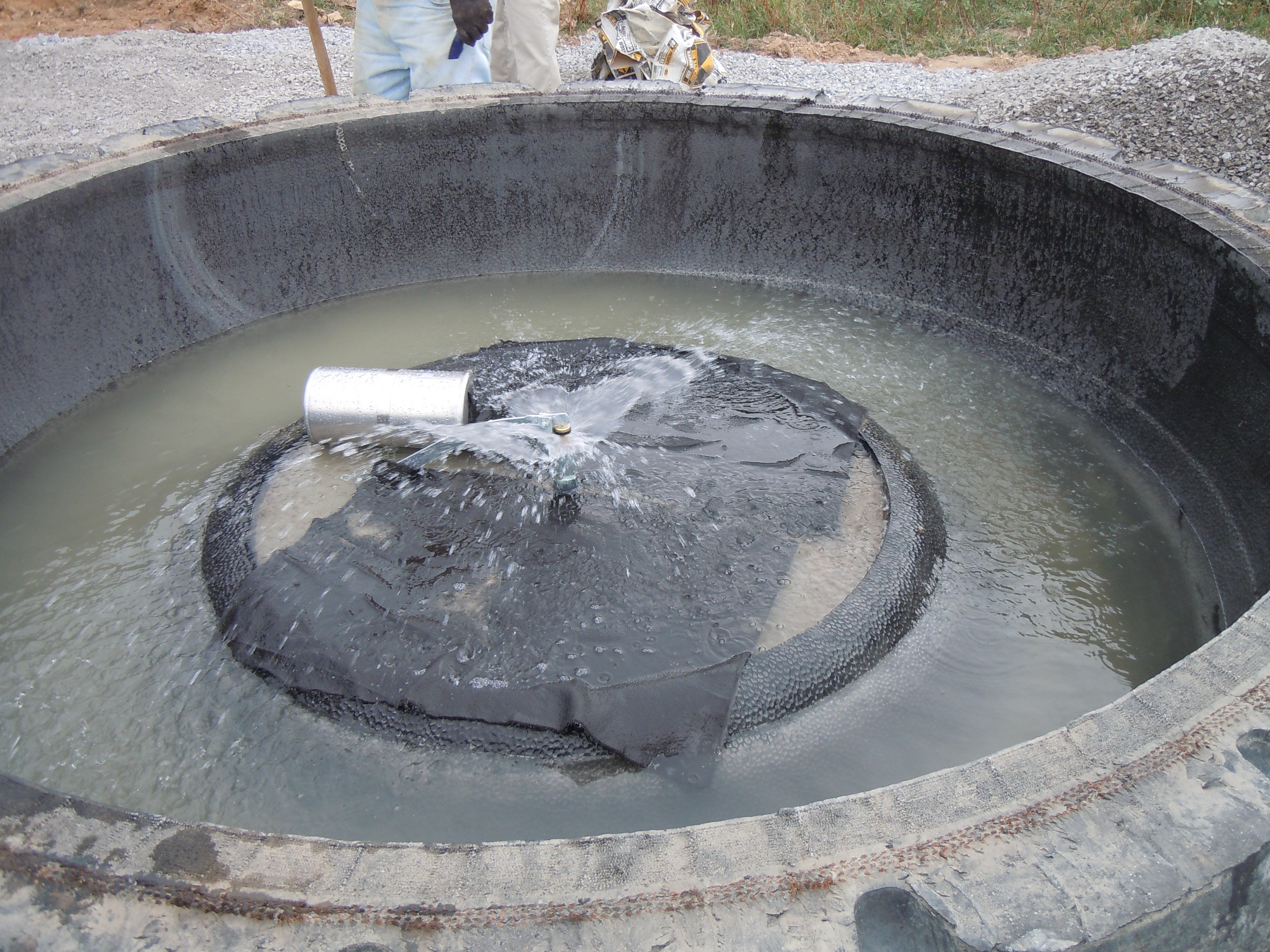 Someone recently asked for a video of Best Float Valves in action! It was a great question, and one I am more than happy to provide an answer for. We welcome questions, feedback, and interaction with our posts. Best Float Valve is here to serve you and to help make your lives better. 
Here is the video of a Best Float Valve after installation and beginning to fill up the tank. This kit is our standard kit with a bent lever. They placed geotex down initially so that the freshly poured concrete would not erode. The geotex was later removed.
Check out our blog about installation tips if you would like to learn more!
Our valves can be installed in any type of stock tank, and we also have side mount kits for any who aren't plumbing their tanks from the bottom. Our valves, no matter the mount will fill quickly and will efficiently and effectively prevent overflow. 
Many of our Best Float Valve dealers also provide tire tanks, portable tanks, concrete tanks, fencing and watering systems, scrapers, haysavers, and a variety of other products. If you are looking for trusted partners with durable products, please let us know! 
Follow us on Facebook, sign up for our newsletter, and check us out at bestfloatvalve.com today!