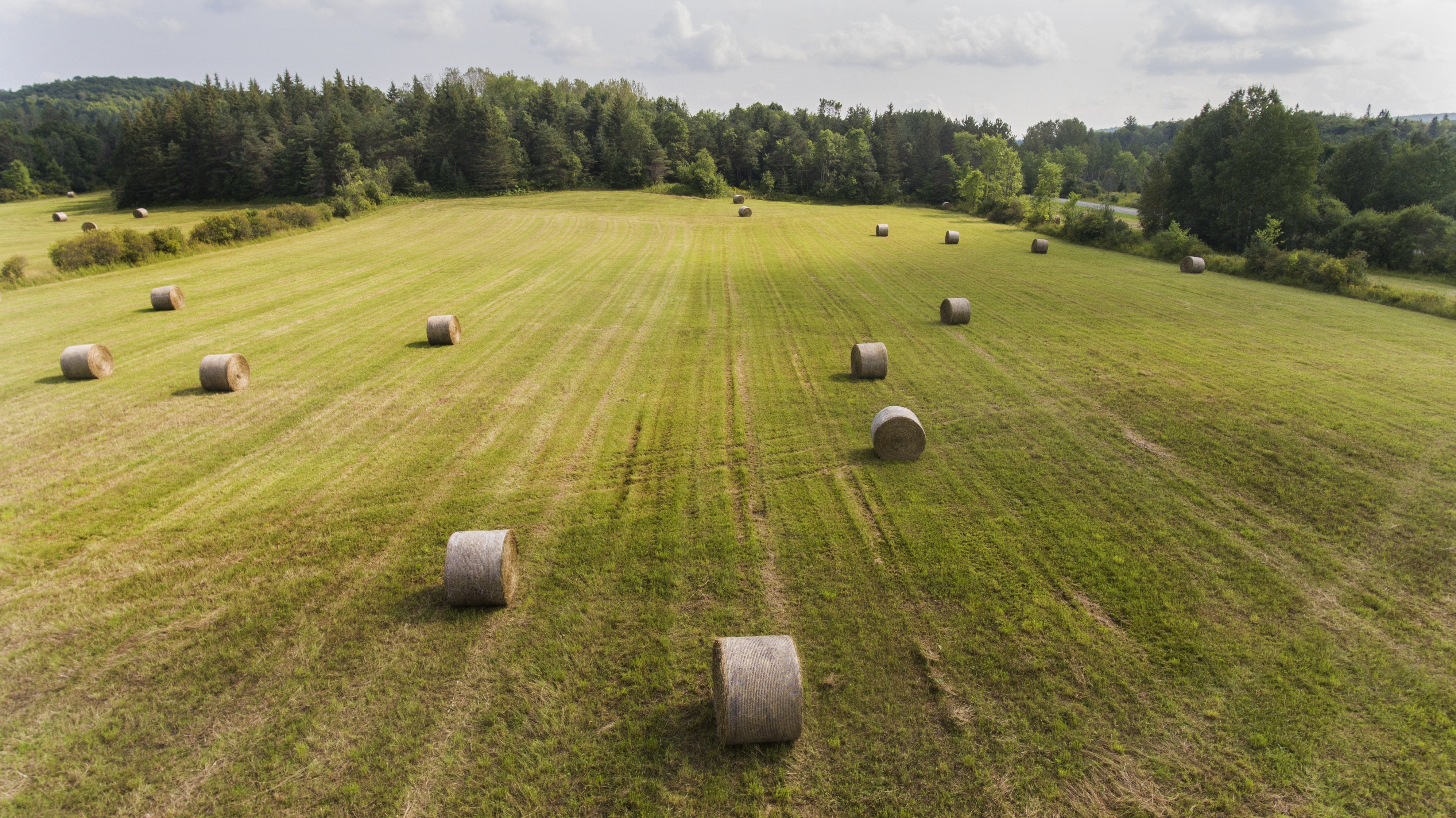 It's September. I'm feeling a bit of whiplash- I'm not sure if you are or not. Summer went so very quickly. I've settled in Louisiana for the time being so that I can work on my health with my family. I love seeing my family, the rain, the green, the humidity, and no wildfires/smoke. What are you loving these days?
I know some of you have had more rain than you've had in decades, and others of you are desperate for it. I am praying for you today for help in all the places you need it
As fall is here, I wanted to check in with you and see if you were in need of float valves to get set up before temperatures start dropping.
You may still need stock tank or pond cleaner. We have you covered! You may need ice prevention for your stock tanks or outdoor faucets. We got you!
If there is anything we can do to help you get set up, please let us know!