Best Float Valve Discount Opportunity Changing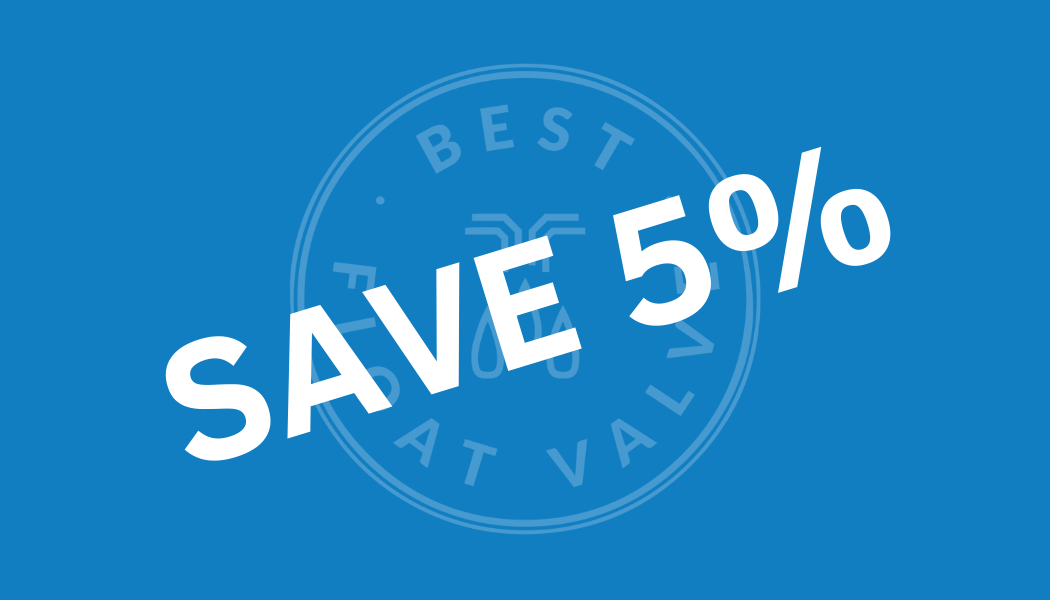 I have been with Best Float Valve since 2013, and I love serving y'all. It's a gift to provide such fantastic products to wonderful people. 
I heard from my manufacturers this week, and my prices are changing again. I could mark up the products altogether, but I don't want to do that. In response, I need to lower my discount in exchange for pictures, reviews, blog links, and videos. They help us get the word out tremendously, and I am grateful for every single one. 
I know costs are going up everywhere and it is incredibly stressful. I don't know how you are dealing with the increases, but I am praying for you- for grace, provision, strength, ingenuity, and favor. 
We will keep providing excellent customer service for you and the highest quality products. I'm pleased to get to offer 5% off your order before shipping in exchange for these things from July 1 on. 
The 10% off discount will be available for these until June 29, and then those discounts will no longer be accessible. If you need anything or have any questions, please let us know. Have an incredible week!