What's So Great About the Micro Sweeper?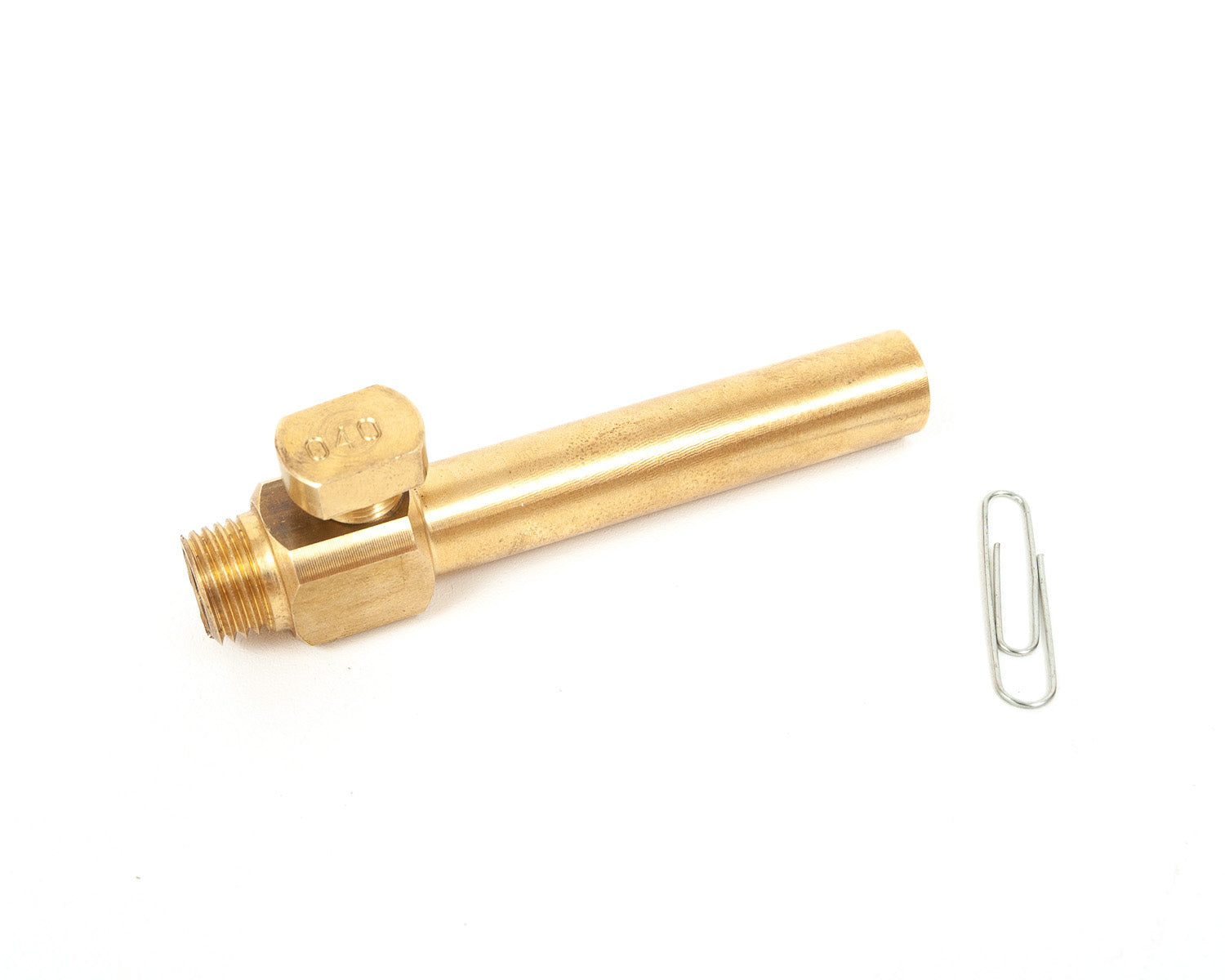 Give me the gift of two minutes, and I'll tell you how one product can change your life if you live in a place where ice, snow, and freezing temperatures are a part of your life. 
Breaking the ice to keep your stock tanks open does not have to be a regular chore on your todo list! 
You can grab one here and hear about it below.