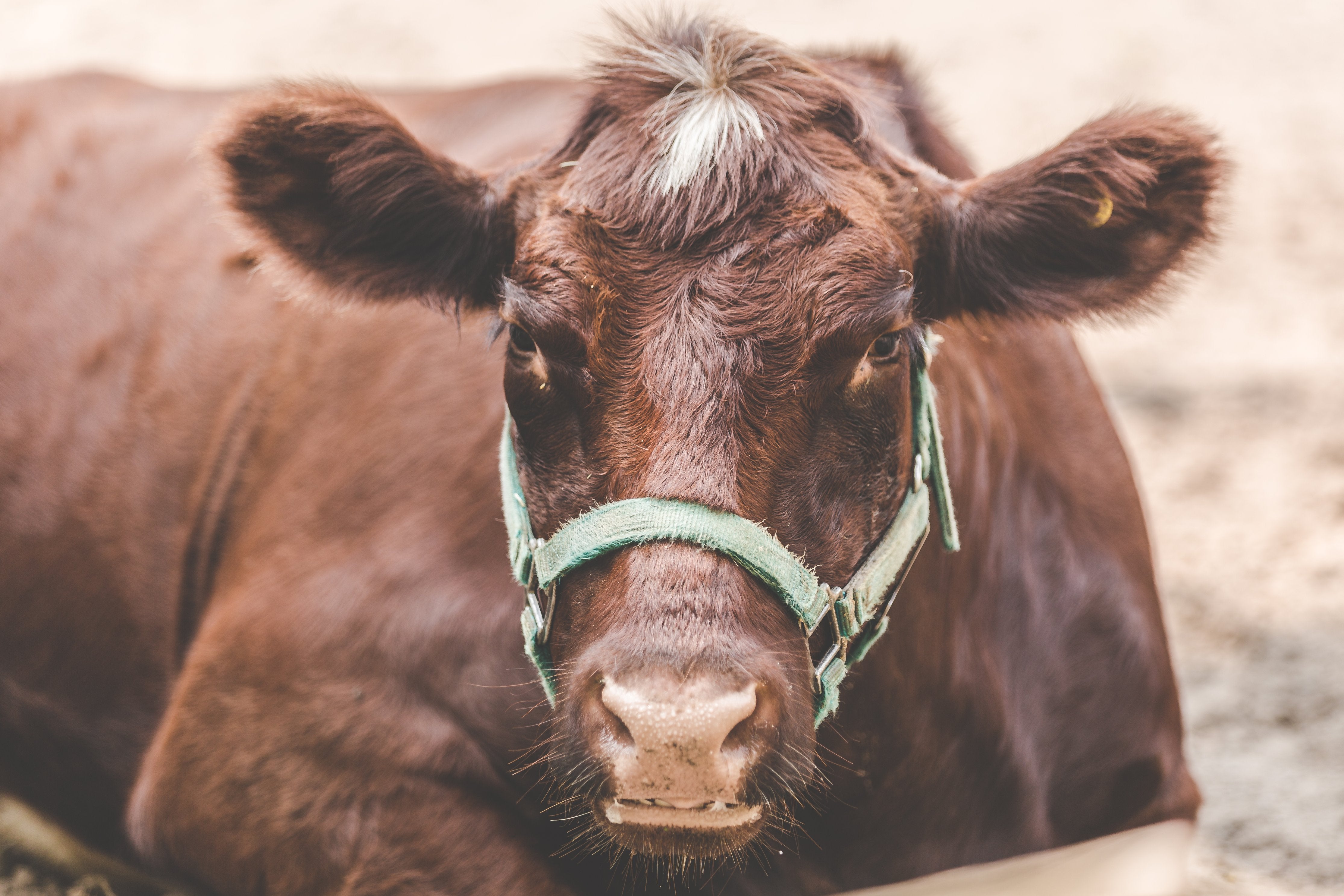 I'm Shannon, and I'm your Best Float Valve store guide. I am committed to authenticity, and I am determined to not make empty promises or statements. If I don't know something, I am quick to admit it. I love to learn and am admittedly still learning about all the ins and outs of livestock watering.
I have been working with Best Float Valves since 2013, and many of the customers that ordered back then I hadn't talked to in years. 
While I know our products are incredible, calling hundreds of people to check on them was a sure-fire way to test that out! I called over 200 customers. I left LOTS of messages and sent texts when voicemails were full. I talked to over 50 customers in the summer of 2018 who ordered valves between 2013-2017. Only 3 of them needed any replacement parts. Two needed washers and one needed a valve body. 
The ones I spoke with were quick to sing the praises of our valves. Multiple people told me that they tell everyone who comes around how fantastic Best Float Valves are. Many of them described the pain of continuous maintenance and replacing their valves in years past. Their pain has been replaced with relief with stock tank valves that last!!
These farmers are from all over the United States, with anywhere from 1 kit to over 20 kits installed. Some have sulfur water, some well water, some city water, and some pond water. There are all different types of tanks- both in material and size. The responses were the same across the board, no matter their setup. 
I spoke to a farmer who installed a dozen kits well over 2 years ago. He said that everything is going great, and he hasn't needed to do anything with them since they were installed!
Hearing their relief from no longer having to worry about their watering systems was such a reward, and it inspired me to get the word out even more! 


This video is from a tire tank kit installed in Kentucky. They plumbed from the bottom, as many (but not all) of our customers do.
This kit is using a bent arm. Any of our float valve kits can come with a bent arm. This will allow the valve to be as low as possible in the water and still permit the valve to open fully. It is also helpful for tire tanks with risers or any time the inlet pipe rises higher than normal in the tank.
As you can see in the video, our products are durable and simple. Our goal is to provide you with a superior product that will free you up to focus on the plethora of things that you need to get done. 
Based on the calls I've made recently, I am more convinced than ever how long-lasting our livestock tank float valves are. They really are as great as I thought!